STUDIO FIX
#FIXFAMHACKS
Our Studio Fix quick tricks.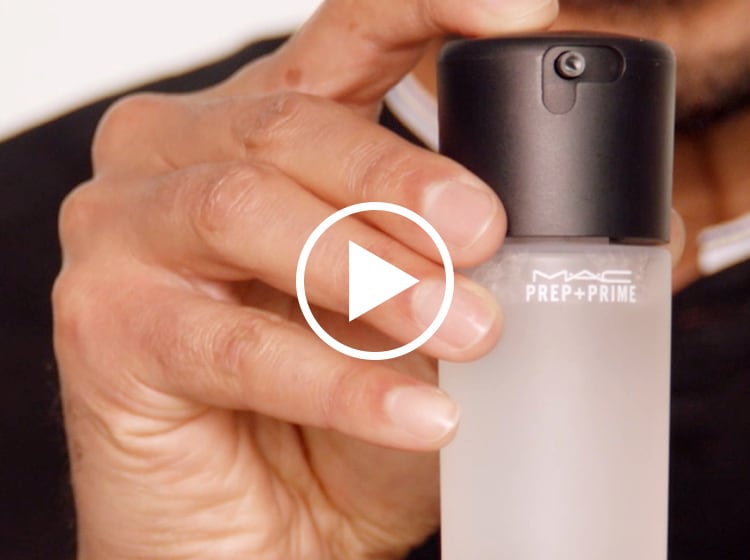 HACK 7:
KEEP IT NATURAL
Director of Artistry Romero Jennings shows you
how to achieve a natural finish with M·A·C Studio Fix.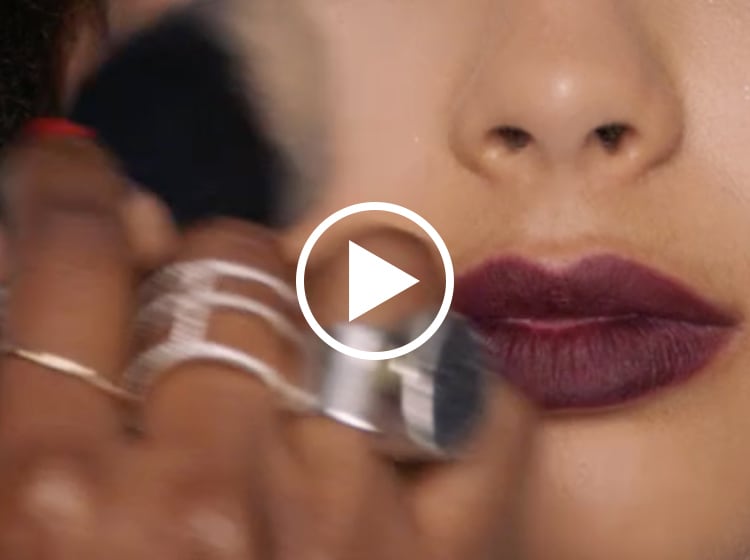 HACK 4:
OWN YOUR SPOTLIGHT
See how Senior Artist Ashley Rudder
creates an illusion of depth using two contrasting
shades of M·A·C Studio Fix.